Your home base for membership resources, publishing, and DBPA information.
Welcome to your DBPA Membership headquarters. Everything we're doing on behalf of our members and downtown can be found here.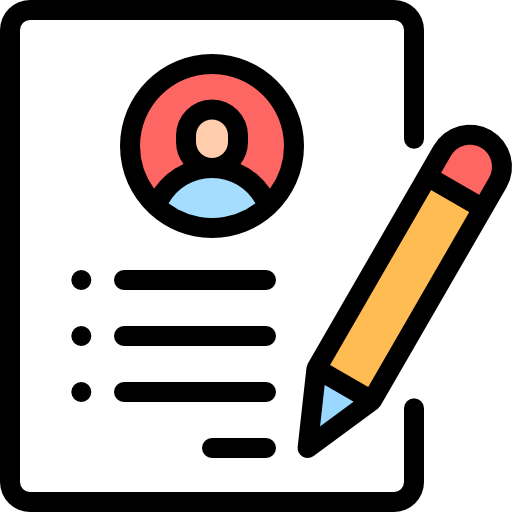 If you've just joined here is where you create your profile, or update your existing profile.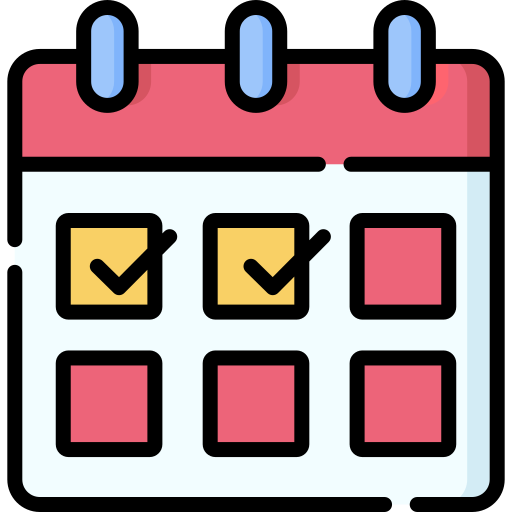 Have an event coming up? Here is where you can submit it to be listed here. Ticketed or Free events!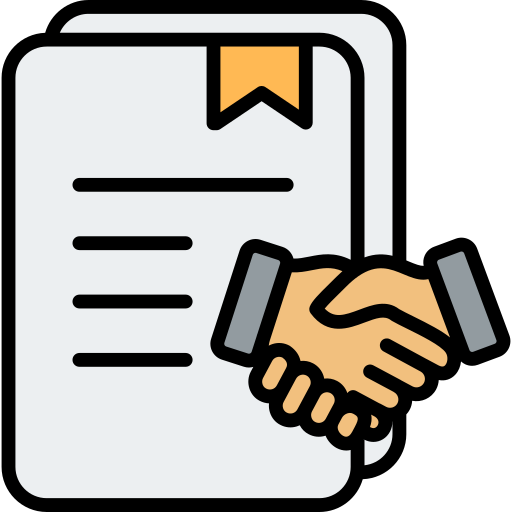 Join our growing list of Minot Businesses and Professionals. Check out all of our plans!
click the Join Today button to apply!
Here are a few videos to help guide you on the different ways you can use our website as a member and get the most out of your membership!
How to: Create a Member Profile.
How to: Submit a New Event.
Answers to Most common questions
Find the answers you need...Fast!
Current Issues, Positions, & Projects
These are the things we have in the works!
Minot's Downtown Business & Professional Association is organized as a 501c(6) business association. This is an IRS designation that specifically empowers the association to engage in political work and take positions on matters of importance. It is to this inherent purpose and on behalf of our mission to make downtown Minot a center of commerce, culture, and civics that we engage on issues and projects of impact to both the downtown district and our members.
At the DBPA (Downtown Business and Professional Association), we are constantly inspired by the incredible efforts of our community members and organizations that strive to enhance the beauty and vitality of downtown Minot.
Read More »
Downtown Vision Roger Brooks is a guru on placemaking. He's studied the differences between places that are thriving and places that are not, and his
Read More »
our bylaws and resolutions
also review our Goals and Values for years to come.
*Opens a pdf in a new tab.
*Opens a pdf in a new tab.
Upcoming and Recent Meetings
Check agendas for upcoming meetings or minutes from previous ones.
Attending this Quarterly Meeting Social will allow you to connect with other professionals, exchange ideas, and gain valuable insights. It is also a great opportunity
Read More »
DBPA Quarterly Meeting Agenda April 12th – 8 am at the Parker Senior Center
Read More »
Start Time: 03/09/2023 @ 2:00 pm | End Time: 03/09/2023 @ 3:00 pm | The Spot | 6 2nd St NE, Minot, ND 58703 | Categories: DBPA, Meeting | Hosted by: DPBA | Agenda
Read More »
Board Meeting 2-9-2023 | Location: The Spot | February 9, 2023 | Agenda : Call to Order, Roll Call, Minutes from Last Meeting, President's Report
Read More »
Membership and Vendor Fees
Pay for your Memberships and Event Vendor Fees Here.
Downtown Gift Card Sign Up
a single gift card that can be spent at all participating downtown members.