Minot's Downtown Business & Professional Association (we call ourselves the DBPA or sometimes just 'Downtown Minot') is a 501 C (6) member-supported business association. We've been around a long time, and what makes us unique is that our mission isn't member-focused, it's Minot-focused. Our members support us because we support Minot, and what's good for Minot and downtown is good for our members.
In essence, we're here to support the downtown district that holds both the heart and history of the Magic City. Spelled out specifically, this is our mission: "The Minot DBPA is organized for the purpose of advocating for and supporting Minot's central business district as the region's center of commerce, culture, and civics."
That's a big broad mission, no doubt. In day-to-day practice, it boils down to making noise about downtown in lots of different ways. From our only-in-Minot, unique businesses to the many events hosted downtown to the intangible, quality-of-life factors that so naturally give rise to 'community', downtown Minot truly matters more. We've made it our mission to make sure everyone knows it and understands why!


The DBPA Board of Directors are made up of five at-large Directors from the membership and one Director each from our Food & Beverage, Retail, Property Owner, and Investor members. Board terms are for three years. The Board officer positions are reorganized annually.
Elections for at-large Director positions take place at the annual membership meeting held in January.
In essence, we're here to support the downtown district that holds both the heart and history of the Magic City. Spelled out specifically, this is our mission: "The Minot DBPA is organized for the purpose of advocating for and supporting Minot's central business district as the region's center of commerce, culture, and civics."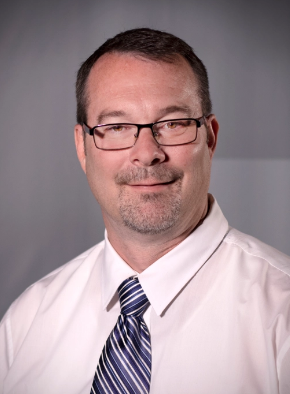 President (At-Large, 2026)
I moved to North Dakota from Arizona in 2013 to be closer to my young son. I felt that the downtown areas of North Dakota were incredibly charming and reminded me of my childhood growing up in Ohio. Once moving to Minot, I wanted to get more involved in the Downtown Business Professional Association and volunteered on the DBPA Events Committee. I really enjoyed helping plan the events and felt like I was contributing to the success of Downtown Minot. When I presented with the opportunity to sit on the Board of Directors, I was excited about the opportunity because I have so much passion for downtown.
I am currently the Branch Manager at Elwood Staffing in Minot. I really enjoy my work because I feel like I am helping solve the pains of local businesses while helping people in the community.
I remarried in 2021 and now my wife and I have four boys all together and grandchildren. We like attending downtown events, sporting events, and traveling. We adore our Chocolate Labrador Retriever Tank and our cat Bucky.
See You Downtown!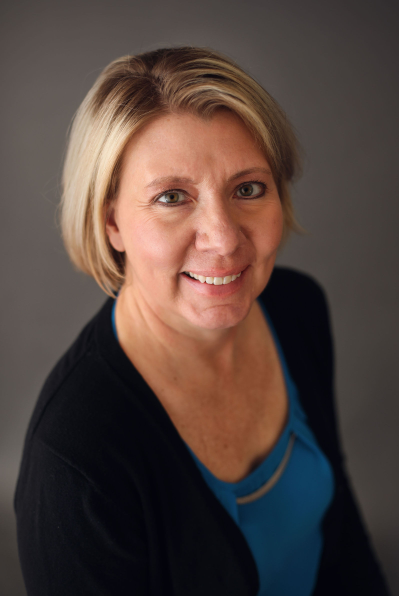 Vice President (At-Large, 2024)
Casey Klein grew up in Tuttle, ND and graduated from the University of Mary in Bismarck. She has resided in Minot for more than 20 years along with her husband Greg and is currently the owner of Cookies For You. In her spare time she enjoys spending time at the lake and with her grandchildren.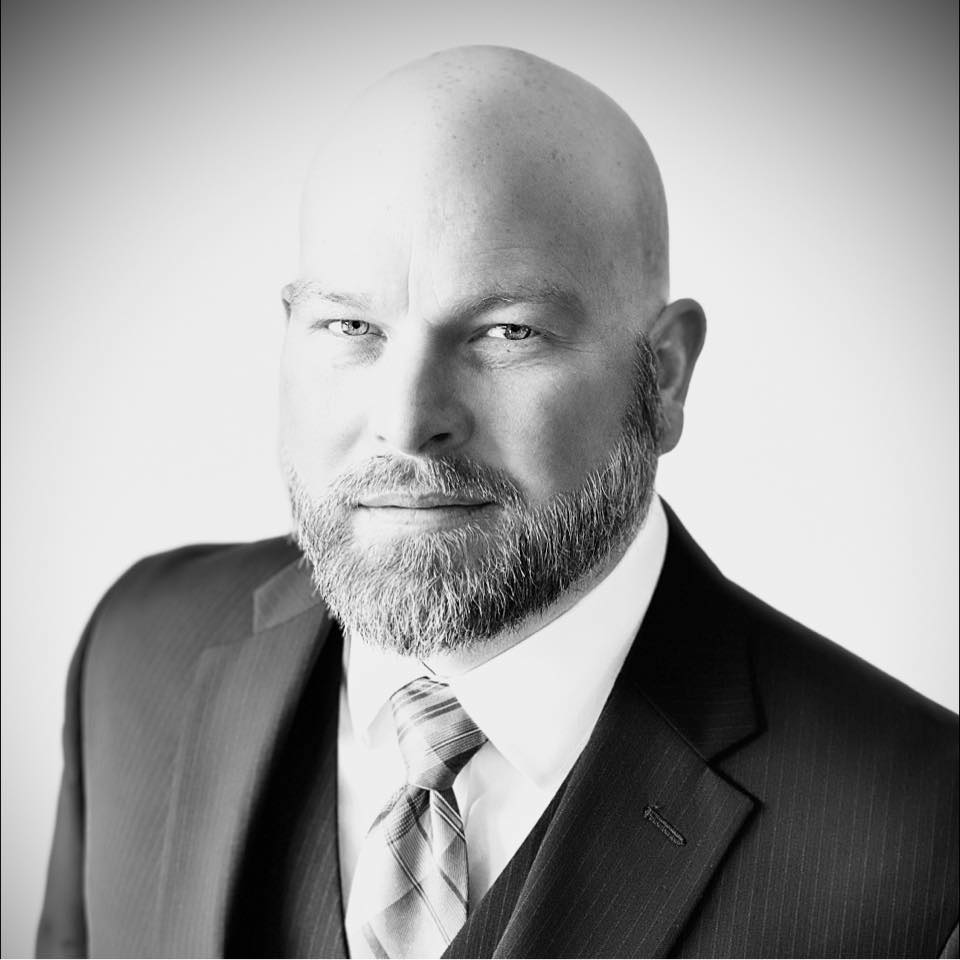 Treasurer (At-Large, 2026)
Vice President – Business Banker for Cornerstone Bank in Minot.
Graduated from Minnesota State University Moorhead with a Bachelor's degree in Finance and Business Administration.
Over 23 years of experience in the financial industry.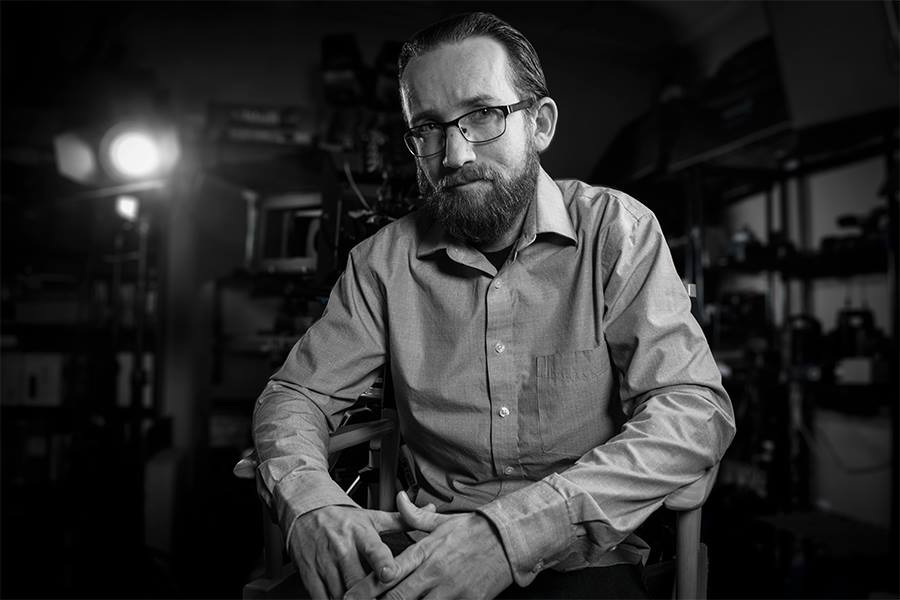 Dyess Media & Web Funnel Express
Secretary (At-Large) (2026)
I moved to Minot in 2009 and work at Peder Rice and Associates doing video production and advertising as the Production Manager til 2015. After this, I started my own production company, Dyess Media, LLC.

In 2020 I partnered with Eric Kelley of Magic City Systems to form Web Funnel Express. A website development and management company.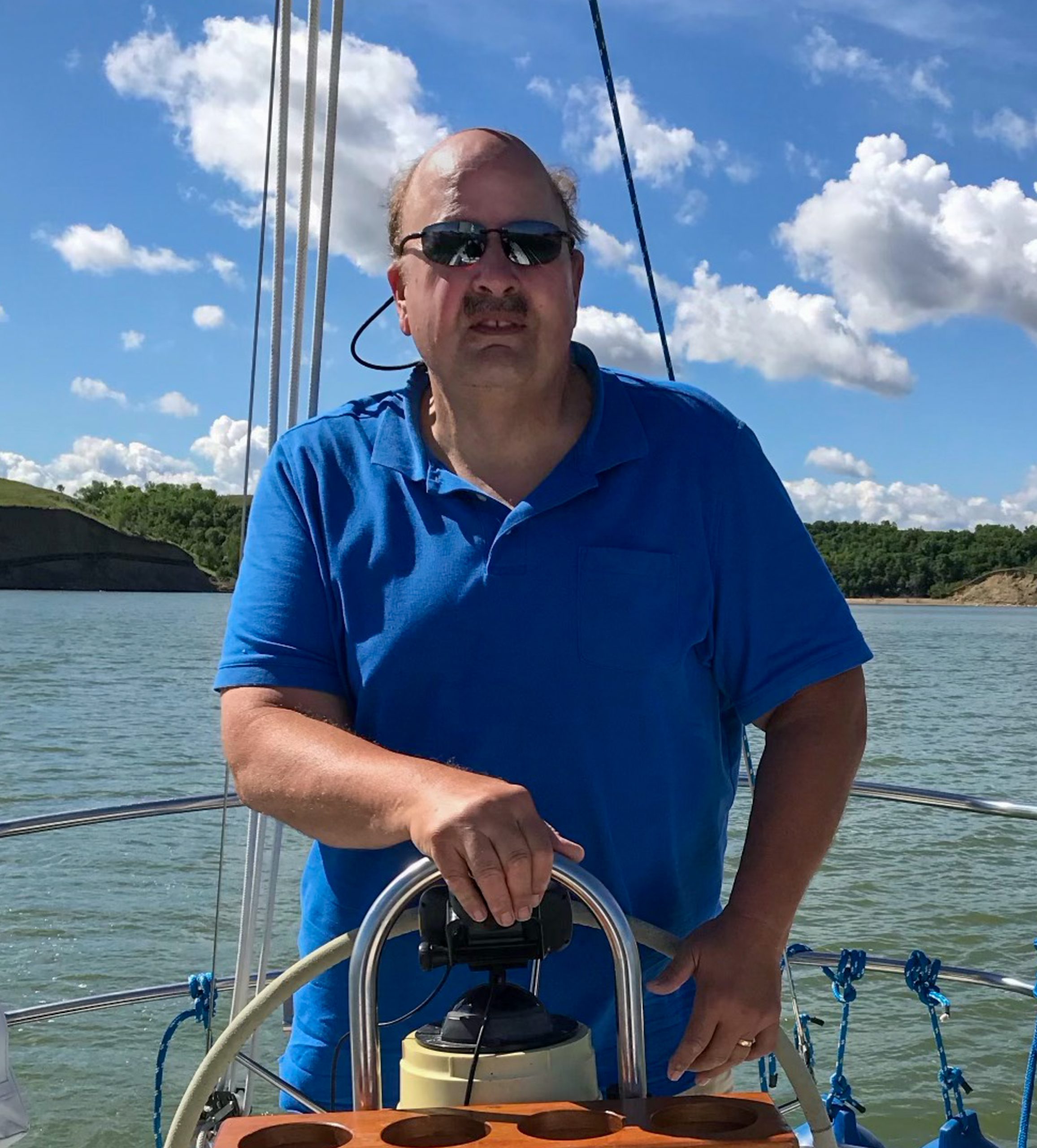 Born in the small town of Maddock, ND, we used to come to Minot to Main Medical to the "eye doctor". When we finished we always took a stroll down Main Street and would be extremely happy when Mom said she needed to stop at Woolworths, known to us as the store with the escalator. In 1976, after graduating from the University of North Dakota with a double major in Broadcast Journalism and Political Science, I met my wife, Sue, who was just graduating from Minot State University in nursing. 3 boys and 44 years later, we still live and love Minot, North Dakota. 
Recently I started working for the Northern Sentry, which is the Minot Air Force Base newspaper. I have a new passion, besides writing, as a liaison between Downtown Minot and Minot Air Force Base. It has been exciting to see Minot grow, and more exciting to be able to create friendships between the community and the base.
Summer weekends you will more than likely find me sailing on Lake Sakakawea. When the boat is out of the water Sue and I look for reasons to travel to Fargo to visit our 4 grandchildren.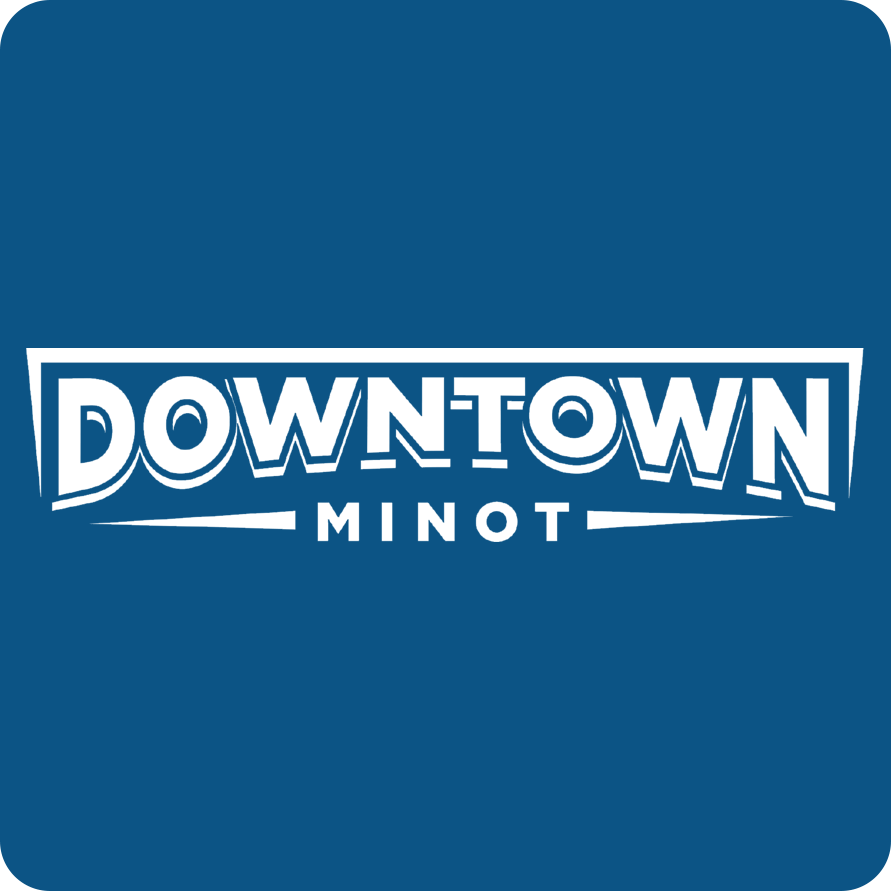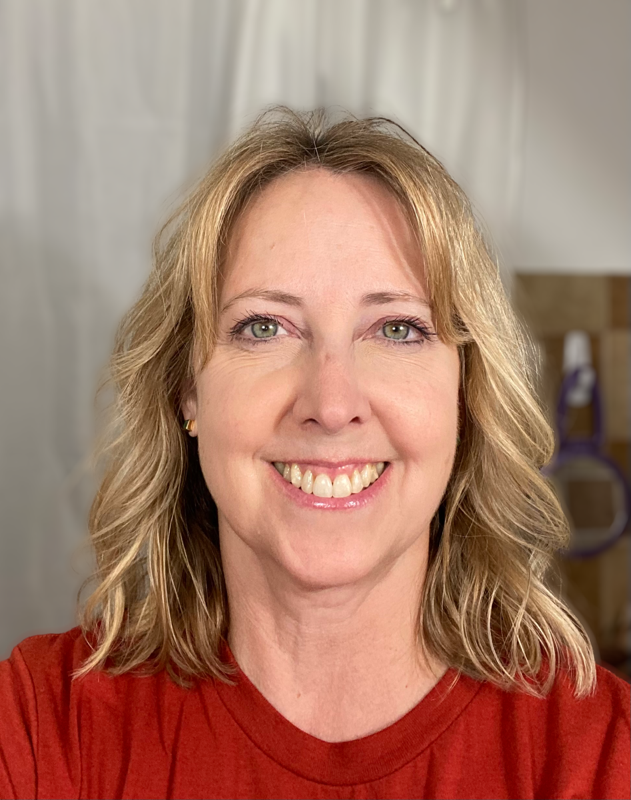 Denise Lindbo owner of Gourmet Chef for the past 30 years and HighAir Ground Trampoline Park for the past 6. Member of the DBPA, Bread of Life church, and mother of two amazing sons ages 15 and 21. Past board of the Renaissance Zone and Minot Lions club, Power of the Purse and Women United. Enjoy spending time with my sons, traveling, sports, and time outside with my 14 year old dog, Jazz.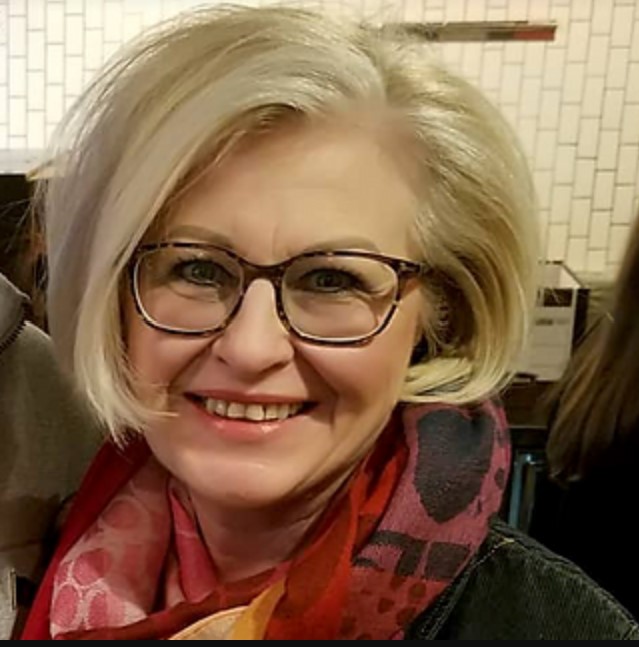 Margie's Art Glass Studio & The Black Iguana
On a personal note, I am married; to my husband Ted of 46 years. We have three children; Sarah, Beka and Eddie. I was raised on Long Island, NY, with many wonderful memories of the ocean, sun and sand. Ted and I have lived in North Dakota for 45 great years where we have raised our children and have kept our home. After 19 years of being a stay home mom I rejoined the work force in the form of a small business owner.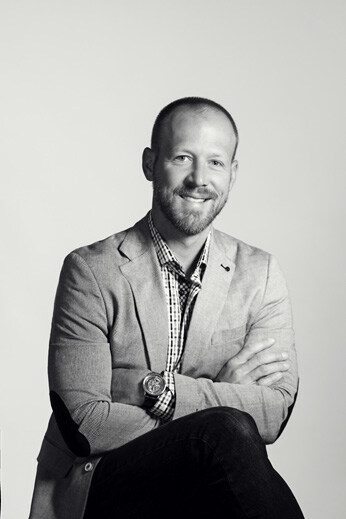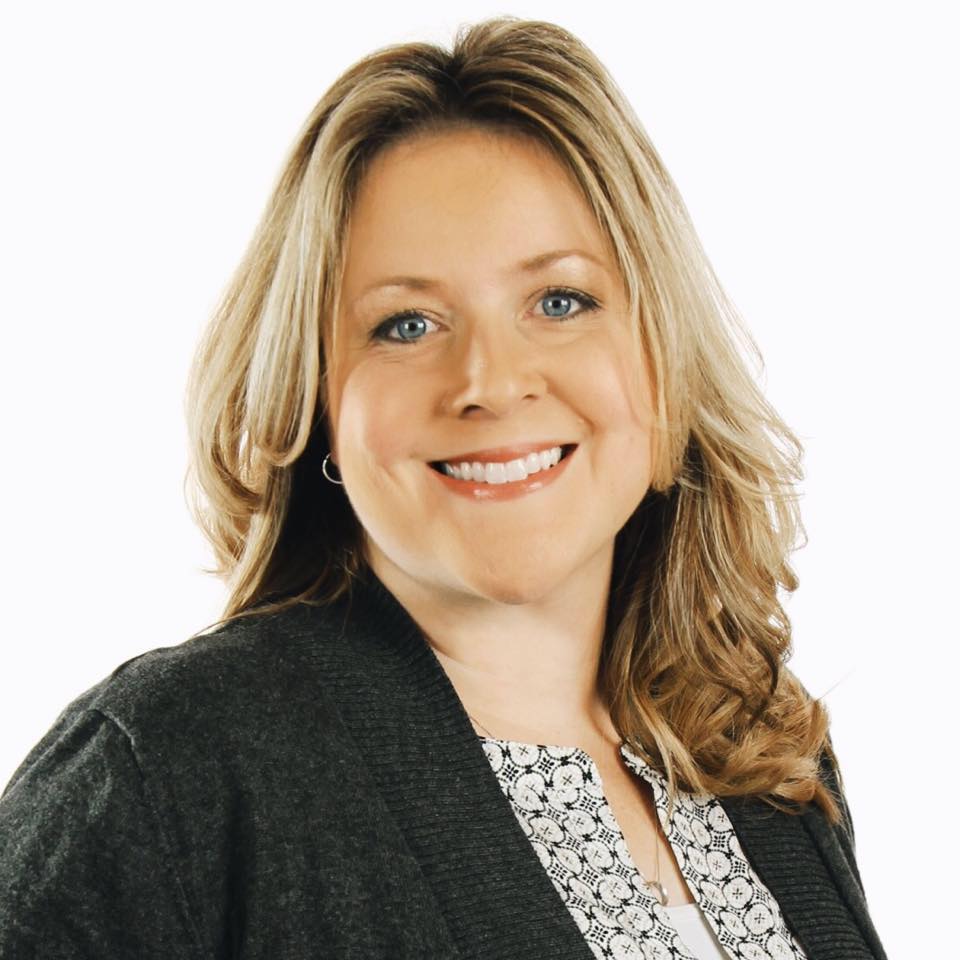 I was born and raised in a small town in Montana. However, my grandparents lived in Surrey, so Minot has been a part of my life for as long as I can remember.
After I graduated from high school, I attended Minot State University, where I earned a Bachelor's Degree in Broadcasting. I started working at KMOT-TV while I was still in college and later moved to Bismarck to work at KFYR-TV, and I eventually moved back to Minot as the news director. I have also taught and worked at Minot State, as well as worked at a few other places in town since. I own a little business and am a maker at the Foundry. I am also the editor-in-chief at Dakota Horse Magazine. I guess you could say I stay fairly busy.
When I'm not busy working, I'm generally making something, painting something, or fixing something.
click the Join Today button to apply!