You'll only find it in...
From food to fun to a community of friendly, talented people who'll be happy to see you, there's nowhere else quite like Downtown Minot – Come join us!
The Go Downtown Minot Gift Card is a cash-loaded digital Mastercard that can be spent at over 40 in downtown Minot!
It's the only-in-Minot gift with tons of options that also keeps your dollars local and supports small businesess!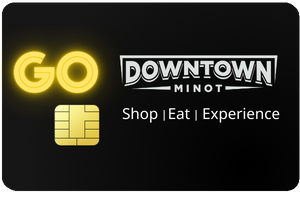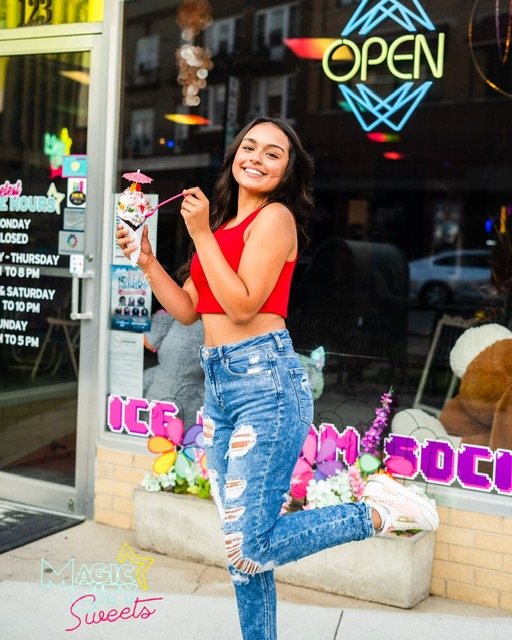 Unbelievable Shop. Going there for the first time is just not enough. I will keep going back to take it all in. I LOVE this shop. Customer service is great 👍as well. I found them on a FB advertisement.
Best thing since sliced bread! The staff is wonderful the games are free!!! The options of ways to have your ice cream is endless! Such a great place to take the family or just to hang out with friends! Best part is the spoons change colors when it hits your ice cream! My rating is 105/10
Jesse Baker - Local Guide