You'll only find it in...
From food to fun to a community of friendly, talented people who'll be happy to see you, there's nowhere else quite like Downtown Minot – Come join us!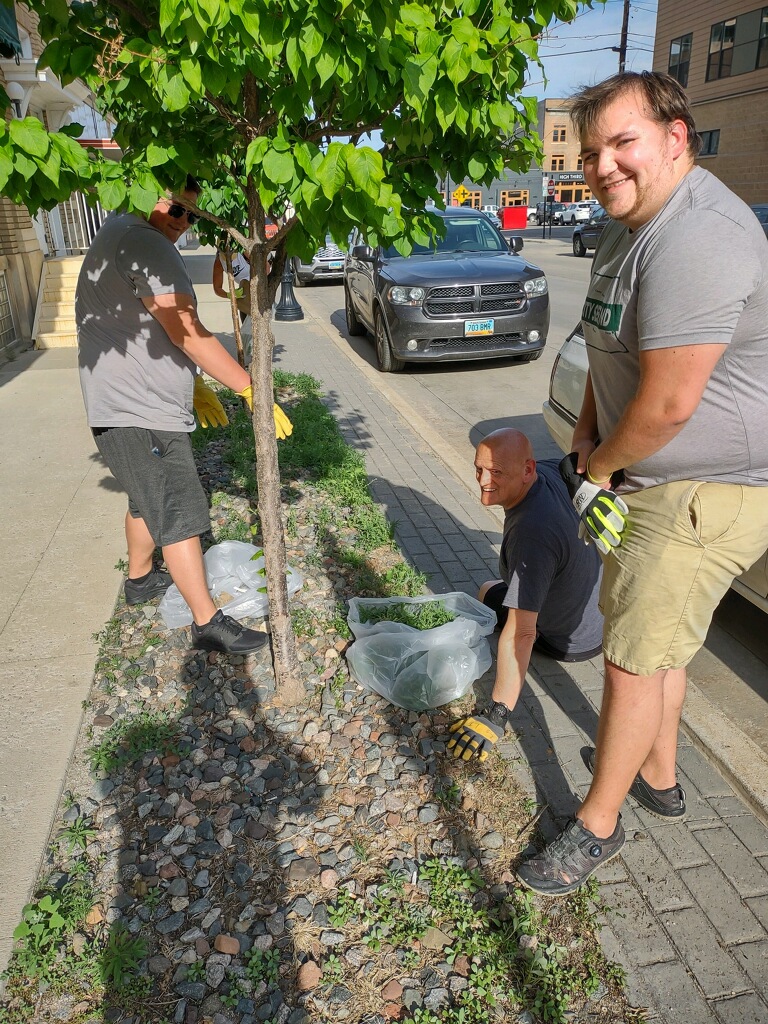 At the DBPA (Downtown Business and Professional Association), we are constantly inspired by the incredible efforts of our community members and organizations that strive to enhance the beauty and vitality of downtown Minot.
More Details »
The Go Downtown Minot Gift Card is a cash-loaded digital Mastercard that can be spent at over 40 in downtown Minot!
It's the only-in-Minot gift with tons of options that also keeps your dollars local and supports small businesess!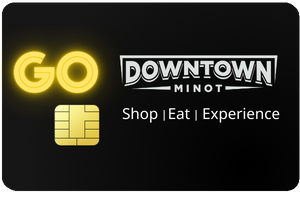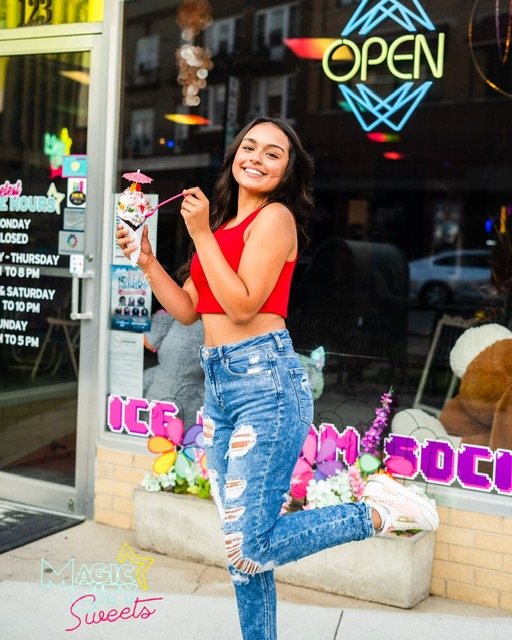 Unbelievable Shop. Going there for the first time is just not enough. I will keep going back to take it all in. I LOVE this shop. Customer service is great 👍as well. I found them on a FB advertisement.
Best thing since sliced bread! The staff is wonderful the games are free!!! The options of ways to have your ice cream is endless! Such a great place to take the family or just to hang out with friends! Best part is the spoons change colors when it hits your ice cream! My rating is 105/10
Jesse Baker - Local Guide
A quick glance at meetings we have coming up!
Please mark your calendars for Oct 9th and be sure to arrive promptly at 5:30 pm to make the most of this event. We encourage
Read More »
Attending this Quarterly Meeting Social will allow you to connect with other professionals, exchange ideas, and gain valuable insights. It is also a great opportunity
Read More »
DBPA Quarterly Meeting Agenda April 12th – 8 am at the Parker Senior Center
Read More »
Start Time: 03/09/2023 @ 2:00 pm | End Time: 03/09/2023 @ 3:00 pm | The Spot | 6 2nd St NE, Minot, ND 58703 | Categories: DBPA, Meeting | Hosted by: DPBA | Agenda
Read More »