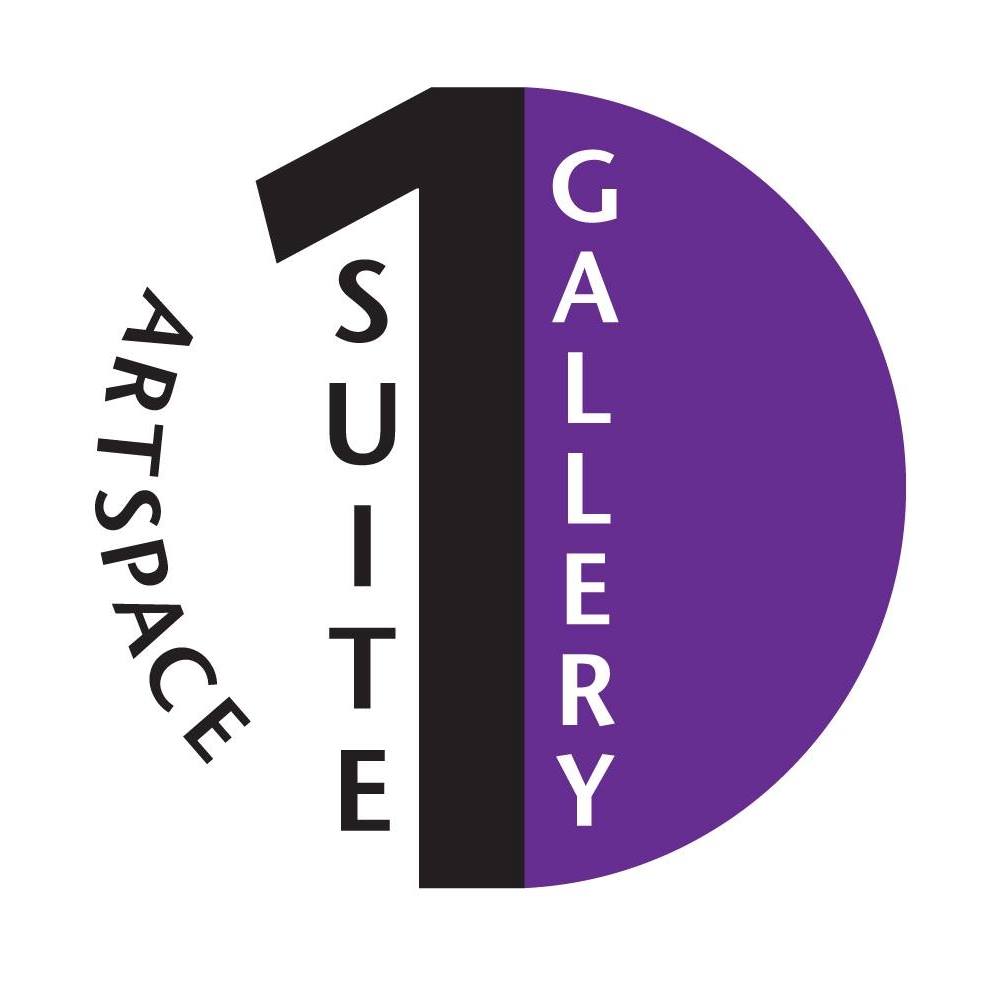 A cooperative gallery run by member artists.
Artspace Suite 1 Gallery brings together a collective of local artists dedicated to creating professional art and presenting art to the community. We are all artist volunteers who help keep the doors open and change out the exhibits. Our exhibits update approximately every 6 weeks, whether it is the collective cooperative or a showcase of one of our artists. The other part of the gallery is promoted as a gift shop.
Artwork for sale include, but are not limited to: Original paintings, photography, jewelry, pottery, mixed media, wearable art, prints, and cards.
We are located in the Artspace building on the corner of Central and Main, the cooperative gallery has adopted the mission "to create great art for the community and a great community for artists."
Artist involvement
Seeking interested, involved artists to belong to Suite 1 Gallery! All artists are required to work 3 hours per month as part of their membership to the cooperative. Monthly or annual membership levels.
Commission on art sales retained by the gallery – percentage based on membership level.